CALL US AT (888) 757-9665
Incorporated in 1988, Ansun Protective Metals is a manufacturer of various zinc and aluminum castings to many industries. Ansun's "founding fathers" have over 50 years of combined experience making them a trusted source for all your corrosion protection and glass coating needs.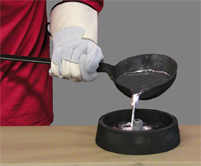 While our primary products are sacrificial zinc anodes for cathodic protection and sputtering targets for glass coating, we also specialize in custom shapes and custom alloys. In addition to casting zinc and aluminum alloys, our in-house services include continuous casting, rolling, and a full service machining. By providing a full range of services from the beginning of component design to the completion of component production, Ansun has developed an efficient casting process which allows us to provide our customers with excellent products and quick turn-around-time while minimizing their costs.
Ansun is one of the leading zinc anode manufacturers and exporters in the United States. Our marine hull anodes protect military and commercial vessels and our pipeline/tank anodes protect structures worldwide. While our anodes are available in weights as small as only a few grams, we produce anodes weighing up to 600 pounds! We can also customize our anodes to fit individual customers' needs.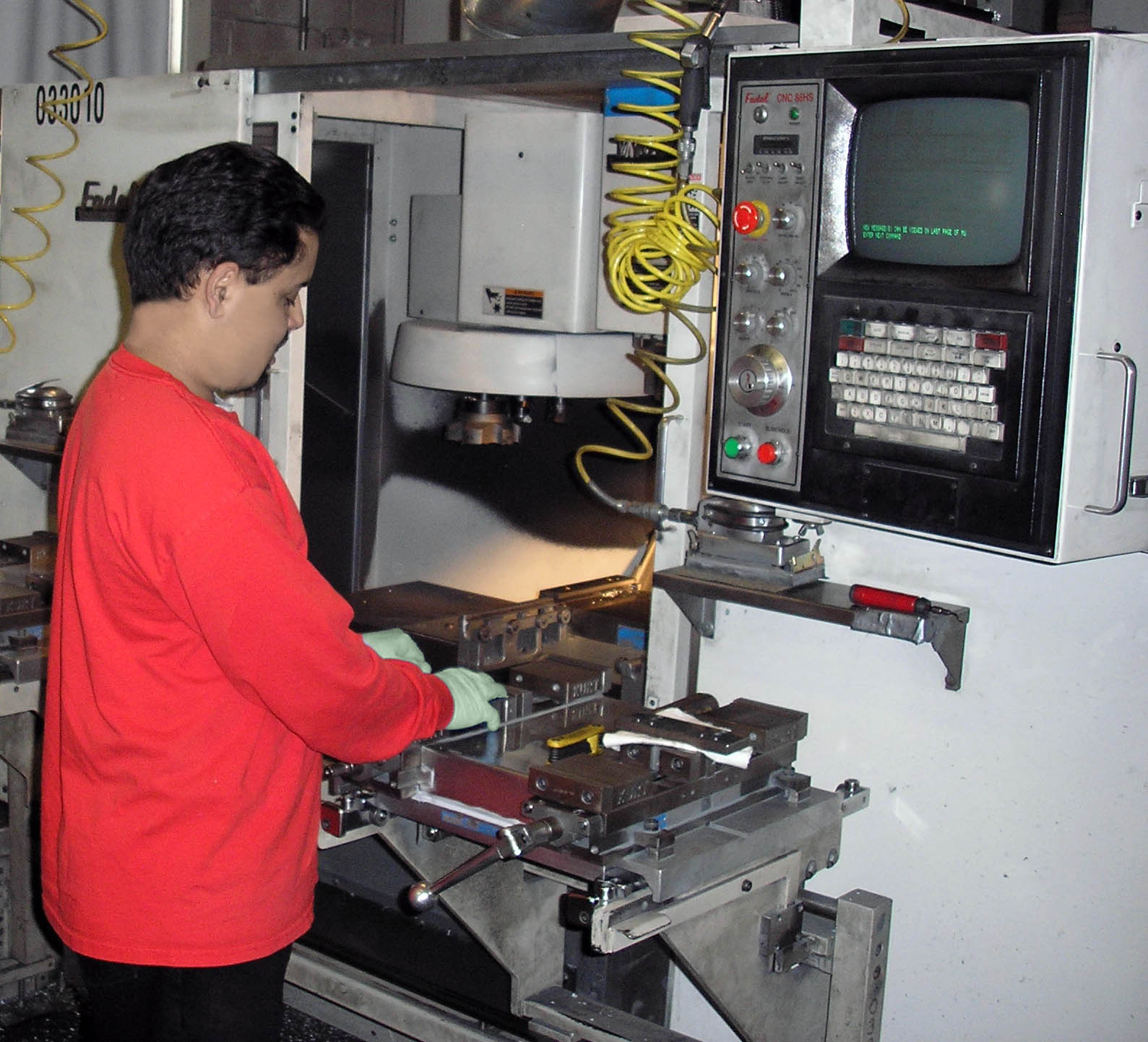 Our sputtering targets are used worldwide by insulated glass coaters using all types of cathode systems. More recently, we have expanded our product catalog to now include sputtering targets for solar pannels. These targets are made from continuous cast and rolled alloys including pure zinc, zinc-aluminum, and zinc-tin. They are available in common and custom configurations. We work directly with our customers on developing and prototyping new targets and/or alloys. All machining is provided by our full service on-site machine shop.
Our die-cast alloy blanks are cast with low porosity and controlled cooling, enabling our customers to cut or finish the part to their specific needs. Our blocks are used for prototyping around the world. We specialize in short runs and many alloys, including:
| | |
| --- | --- |
| ASTM-B86 | Zamak-3 (ZA-3) |
| ASTM-B240 | Zamak-5 (ZA-5) |
| Zamak-2 (ZA-2) | Zamak-7 (ZA-7) |
We are also equipped to develop specialty alloys which conform to your specifications. Our on-site development team has over 80 years of metallurgy experience.     
CALL US (888) 757-9665